VIRTUAL VGL FORUM
Business Continuity While Sustaining Human Capital:
Trends and Best Practices from Global Companies
Register
AN INTERACTIVE LIVE WEBINAR
Date: 29 April 2020
Join: 13:00 CEST (tech-check) | Start: 13:05 CEST | End: 14:00 CEST
Location: Virtual
Speakers: Sambhav Rakyan, Hatti Johansson, Pari Namazie (moderator)
Registration: Participation is free, but please register below to receive the link
Social media: LinkedIn | Facebook
Human capital is the heart of every company — especially during a crisis. 
In a climate of financial strain, however, companies are fighting for survival. Some apply business continuity plans hoping for short term recovery, others are forced into bankruptcy, while others apply for government bail out. Meanwhile, unemployment figures are soaring.
Some questions are:
What are global companies doing to protect, preserve and create human capital?

What business continuity measures are companies taking regarding human capital?

What will work and talent look like post-Covid-19?
To respond to your questions, we will have compensation experts from Willis Towers Watson (a leading global advisory, broking and solutions company) join us for an informative afternoon. They will share some global trends and insights on work and rewards, and best practices to protect, preserve and create human capital value to survive post-Covid-19.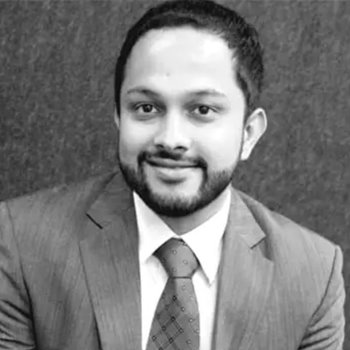 Sambhav Rakyan
Sam is the global business leader for data and software practice at Willis Towers Watson. He is a results-driven business leader with over 16 years of rewarding experience in General Management, Sales, Business Development, People Management, Product Development, and Operations. Sam was recognized as Asia's most innovative compensation and benefits leaders at the Asia-Pacific HRM Congress.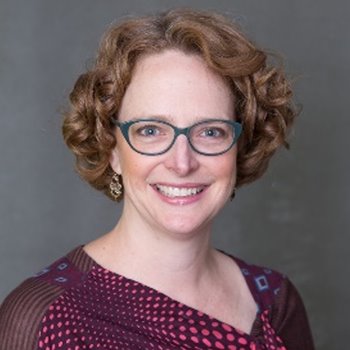 Hatti Johansson
Hatti is the global leader for product development and innovation for the data and software practice at Willis Towers Watson. She is a strategic thought leader and rewards expert with over 20 years of rewards experience at WTW. She leads the vision and strategy for Data and Software products, identifying opportunities for continued innovation due to the evolving landscape and emerging trends in compensation data and software.
Shape the session! Do you already have questions to be discussed at the event?
Registration to the Event
Participation is free. Please register to receive your individual secured link for the live VGL Forum. If you need help, please email info@viennagloballeaders.com.
– By signing up, you agree that your name and email address can be processed to register and to receive updates to VGL. You can revoke this at any time via info@viennagloballeaders.com. Learn more in our privacy policy.
– We produce photos and sometimes short video clips at the VGL Forums. Selections from this media will be published to present our activities on our website, social media, and possibly flyers. More information: privacy policy. 
Registration is now closed.
Stay updated with VGL Forums and workshops!