PEOPLE
Meet the #VGLForum Speakers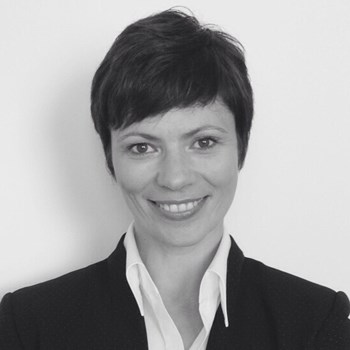 Dr. Silke Maurer
Silke is the Chief Operating Officer of BSH home appliances, globally managing Innovation, R&D, Production and Supply Chain.
She changed to the consumer industry after almost 20 years of working with BMW cars & motorcycles in various positions in technology and HR in Germany, the UK and Italy.
Despite her degree and Ph.D. in Engineering, Silke is as much into people as into technology and enjoys being a coach in her leisure time.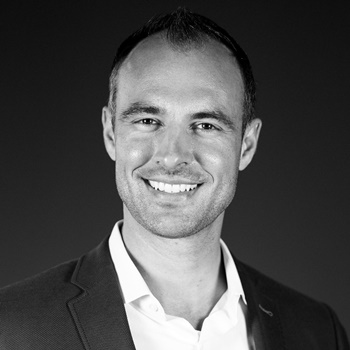 Roman Koch
Roman is the Managing Director at Gebr. Heinemann Vienna and is responsible for the operation of all ten Heineman Duty Free Shops at Vienna International Airport. Prior to Vienna, he managed the operation of Heineman Duty Free Shops in Italy and other Austrian cities. Roman studied in Germany, Sweden and the US and has international professional and management experience in the tourism and retail sector.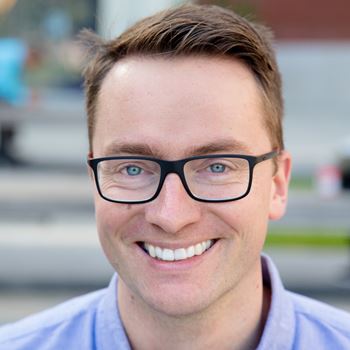 Torsten Kolind
Torsten is the Co-Founder & CEO of YouNoodle, Inc. A bioinformatics engineer by training, Torsten co-founded YouNoodle in San Francisco, a technology platform to source, select and engage the most promising startups in the world. He has judged startup programs at Stanford University, MIT, and Imperial College, and has written opinion pieces for both Wall Street Journal and Entrepreneur Magazine. Torsten is an advisor to a number of startups, and an investor in two venture funds. He is a frequent speaker on corporate innovation, and on how governments can spur ecosystem growth through global startup engagement.
Join the Virtual #VGLForum!
Stay updated with the latest VGL Forums and workshops!