PEOPLE
Meet the #VGLForum Speakers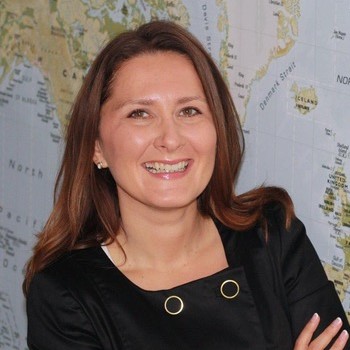 Nina Alice Bauregger
Nina is a senior marketing & sales expert, boasting a decade-long leadership track record with global players, SMEs and start-ups. Her fields of expertise include corporate communication in change projects, digital transformation and intercultural leadership.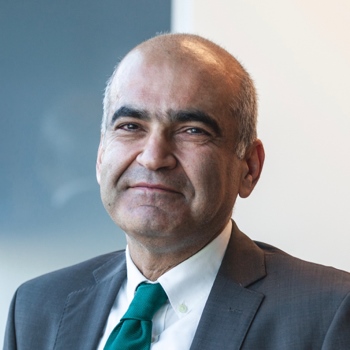 Dr. Bijan Khajehpour
Bijan is a Managing Partner at EUNEPA, Managing Partner at Atieh Capital and a veteran strategy advisor for the West Asian markets. He has over 25 years of strategic consulting experience with global companies.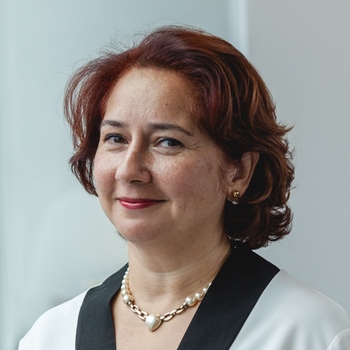 Dr. Pari Namazie
Pari is the founder of the platform Vienna Global Leaders. She is an executive coach, facilitator and the Managing Partner and Head of the Leadership and Organizations Division at EUNEPA. She has over 25 years of experience in the field with multinational and international companies.
Join the Virtual #VGLForum!
Stay updated with the latest VGL Forums and workshops!