PEOPLE
Meet the #VGLForum Speakers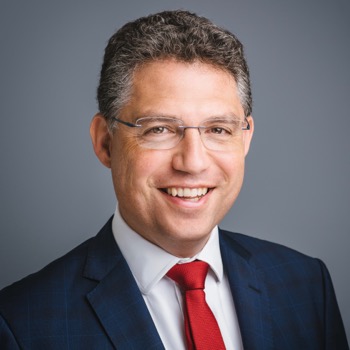 Gregor Hofstätter-Pobst
Gregor is currently the CFO of UniCredit Bank Austria and has pursued an international career in Finance and Risk related jobs in the UK, Slovenia and Czech Republic. Gregor is passionate about people management, corporate culture and industry transformation in a VUCA world. 
Join the Virtual #VGLForum!
Stay updated with the latest VGL Forums and workshops!