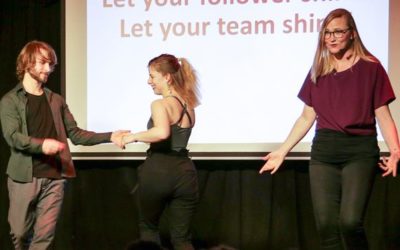 What can leaders learn about distributed leadership and participation from dancing? What are the benefits of this approach?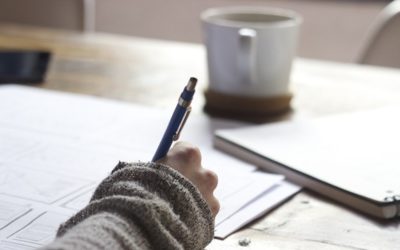 What did you learn from 2019 – and how to slide into 2020.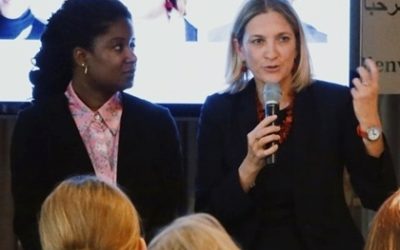 How can you implement resilience as a skill for individuals, teams and organizations?
Executive leadership program developing leaders for complex markets
Individualized leadership skills through tailor-made module content and prior needs assessment
Facilitating international contacts between participants and European business
Developing global perspectives for managers working in a VUCA world
Sign up to receive VGL insights.