A Global Leadership Community in a Complex World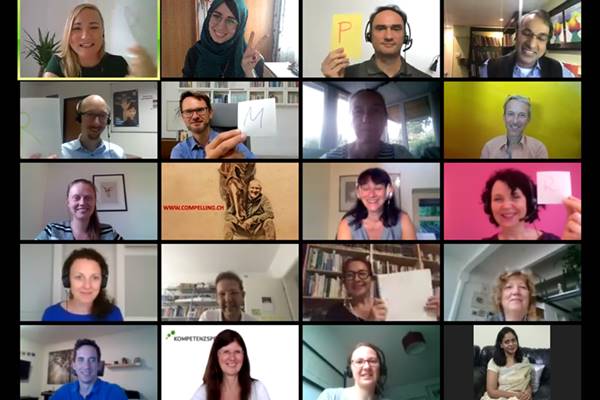 Join the interactive VGL Forum with leading experts to discuss leadership issues, share solutions, and enhance leadership skills.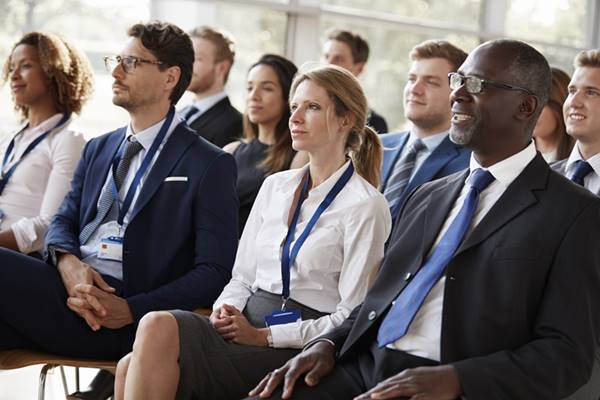 VGL Programmes
Choose from a variety of skills-based leadership development workshops hosted virtually or in Vienna.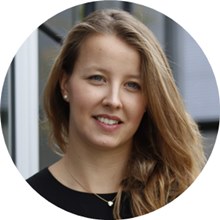 Vera Märk
Head of HR, Medicus AI GmbH
Taking part in the LIVED program was an exceptional experience. It helped me better understand certain aspects of leadership as well as to identify my own areas of improvement. The collaborative group of participants with varied backgrounds made this workshop even more valuable. It gave us a platform not only to learn from the LIVED program and its insights, but also to learn from each other's experiences, stories and backgrounds.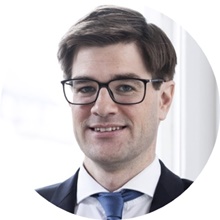 Patrick Etz
Managing Partner, ARACON Consulting GmbH
This programme was excellent. Both the material and instructors were extremely relevant to what needs I brought to the programme. I honestly feel better equipped returning to my team. I can recommend this programme to everyone who wants to succeed!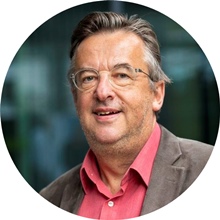 Vincent Merk
Senior Lecturer in Intercultural Management
VGL? Very Good Learning!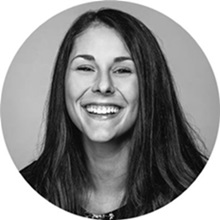 Aneta Londová 
Co-founder & Chief Buzz Creator, Moonshot Pirates
Going into this program I did not know what to expect, but as it turns out I was impressed by the hospitality, knowledge, and interactivity of it. Pari and her colleagues are experts in their field. LIVED has been an unexpectedly remarkable outlet for advice, support, and peer relationship building. This program helped me to recognize my leadership learning style, emotions, and drive. Overall, I would say it was a great program!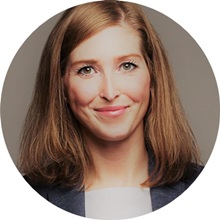 Gordana Schiel
Terminal Manager at Vienna Airport, Gebr. Heinemann Wien GmbH
.…we are living and growing in a fast, complex and very dynamic world – the VUCA world. Through the digitalization we have to be fast in our decisions, handle complex markets and be one step ahead of our competitors. We have to be more flexible – living in one city and working in another – this is becoming more normal. The VGL leadership program offers not only knowledge and skills to handle your tasks in the VUCA world, it is also a fantastic platform for networking and sharing experiences with other participants.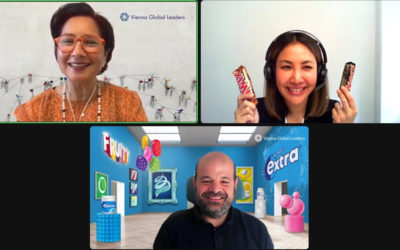 Watch the recording of "What does it mean to be an extraordinary leader?"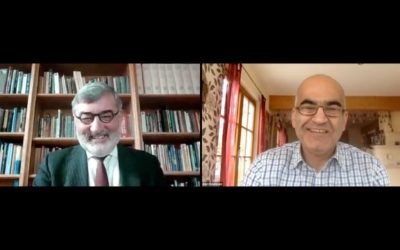 Watch the recording of Ukraine Crisis, the Limitations of International Law and Our Responsibility.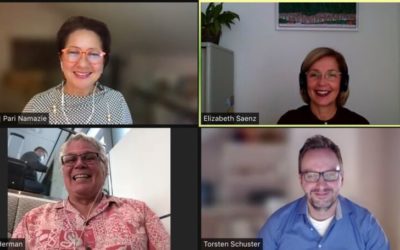 Watch the recording of the VGL Forum on Hard Truths on Leadership Transitions, featuring the stories of three leaders.
Executive leadership events developing leaders for complex markets
Individualized leadership skills through tailor-made module content and prior needs assessment
Facilitating international contacts between participants and European business
Developing global perspectives for managers working in a VUCA world
Stay updated with VGL Forums and workshops!