Executive leadership program developing leaders for complex markets
Individualized leadership skills through tailor-made module content and prior needs assessment
Facilitating international contacts between participants and European business
Developing global perspectives for managers working in a VUCA world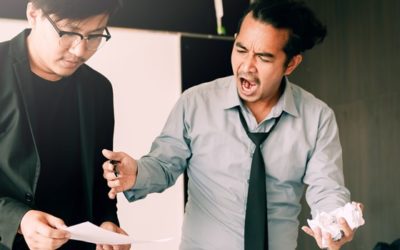 Where people work, mistakes can and do happen. How can we foster a productive error management culture?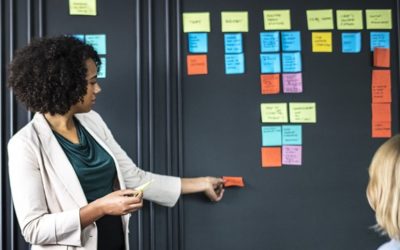 In the middle of the digital revolution and a major demographic shift, a learning culture is a must-have.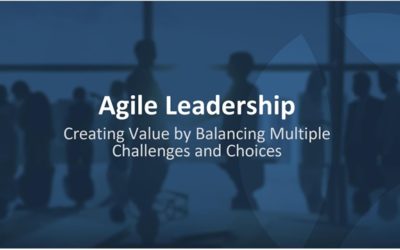 How do you create value by balancing multiple challenges and choices?
Sign up to receive VGL insights.