Developing Leaders in a Complex World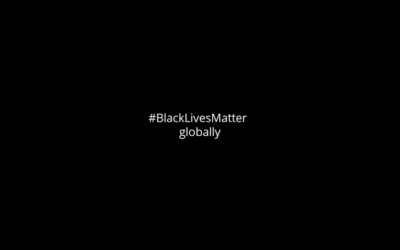 What are practical actions global business professionals can take to become anti-racist?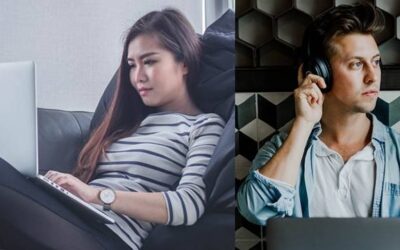 Key takeaways from a Virtual VGL Forum with two business leaders on their experience of managing remote teams.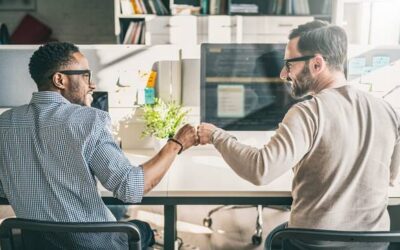 What is a culture of helping in a corporate context? How can you develop a successful "level 2 relationship" with your teams and clients?
Executive leadership events developing leaders for complex markets
Individualized leadership skills through tailor-made module content and prior needs assessment
Facilitating international contacts between participants and European business
Developing global perspectives for managers working in a VUCA world
Stay updated with VGL Forums and workshops!