Executive leadership program developing leaders for complex markets
Individualized leadership skills through tailor-made module content and prior needs assessment
Facilitating international contacts between participants and European business
Developing global perspectives for managers working in a VUCA world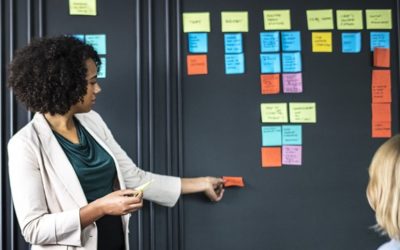 In the middle of the digital revolution and a major demographic shift, a learning culture is a must-have.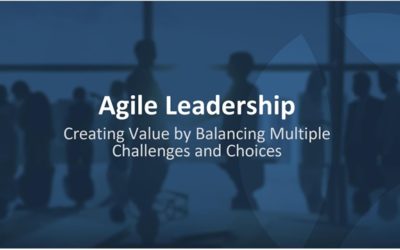 How do you create value by balancing multiple challenges and choices?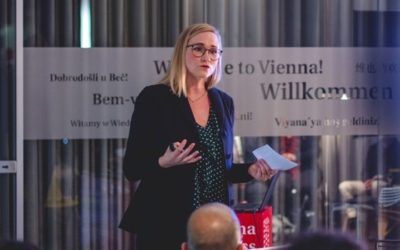 Despite doing everything right, companies still fail due to inflexibility and an old leadership logic.
Sign up to receive VGL insights.