Developing Leaders in a Complex World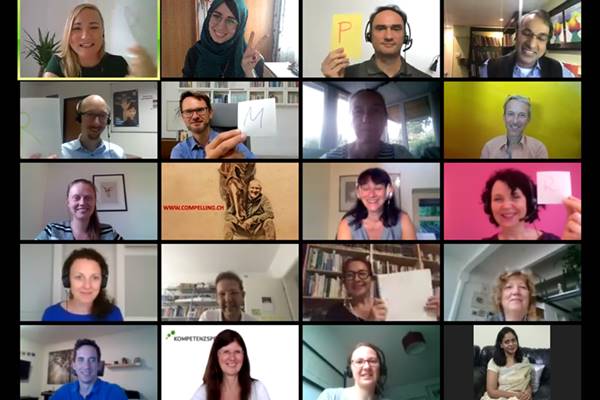 Join the interactive VGL Forum with leading experts to discuss leadership issues, share solutions, and enhance leadership skills.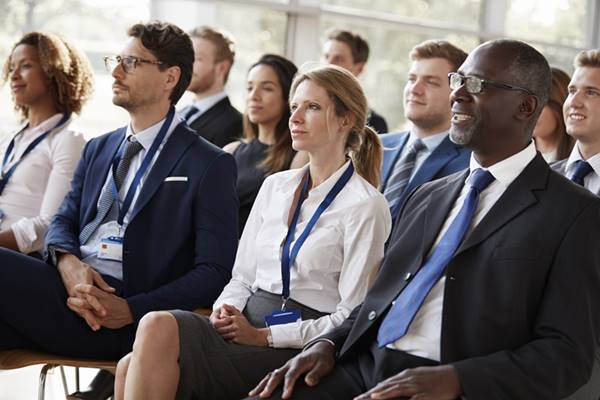 VGL Programs
Choose from a variety of skills-based leadership development workshops hosted virtually or in Vienna.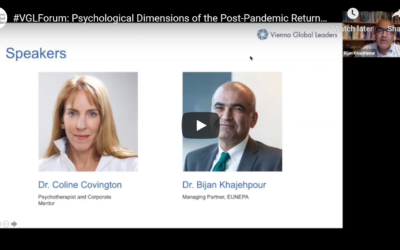 Watch the recording of the VGL Forum with Dr. Coline Covington.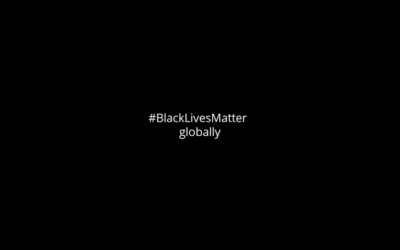 What are practical actions global business professionals can take to become anti-racist?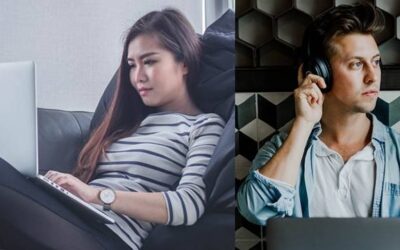 Key takeaways from a Virtual VGL Forum with two business leaders on their experience of managing remote teams.
Executive leadership events developing leaders for complex markets
Individualized leadership skills through tailor-made module content and prior needs assessment
Facilitating international contacts between participants and European business
Developing global perspectives for managers working in a VUCA world
Stay updated with VGL Forums and workshops!