What does successful leadership in this era of unpredictability and uncertainty look like? What do we need to change not only to keep up with transformation, but to create it?
The VGL Forum creates an open space in Vienna to discuss leadership issues with experts and leading managers, to exchange solutions and to enhance leadership skills across industries.
Each VGL Forum begins with a 15-minute presentation per speaker, and then leads into an interactive Q&A session with the audience.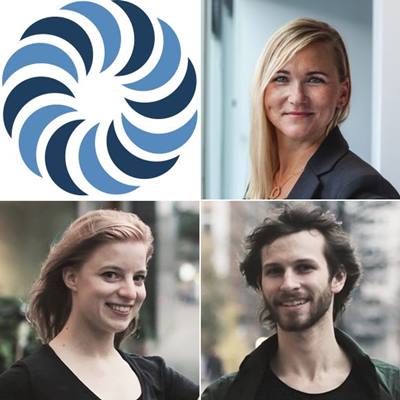 Date: 28 January 2019
Time: 6-8 pm
Location: Café Aera, Gonzagagasse 11, 1010 Vienna
Speaker: Dr. Barbara Covarrubias Venegas
Dancers: Stella Maria Schletterer, Christopher Pfiffel
Language: English
Facebook event: Here 
LinkedIn event: Here
Sign up to receive VGL insights.