What does successful leadership in this era of unpredictability and uncertainty look like? What do we need to change not only to keep up with transformation, but to create it?
The VGL Forum creates an open space online to discuss leadership issues with experts and leading managers, to exchange solutions and to enhance leadership skills across industries.
Each VGL Forum begins with a 15-minute presentation per speaker, and then leads into an interactive Q&A session with the audience.
Attending a VGL Forum is free.
Date: 17 June 2020
Time: 18:00-20:00 CEST
Location: Virtual
Speakers: Dr. Markus Ebner, Dr. Tayyab Rashid, Marcus Pietrzak, Stefan Andexer, moderated by Dr. Barbara Covarrubias Venegas
Social media: Facebook | LinkedIn
Date: POSTPONED
Time: POSTPONED
Location: Virtual
Speakers: Dr. Baher Al Hakim, Roman Koch, Dr. Pari Namazie (moderator)
Social media: Facebook | LinkedIn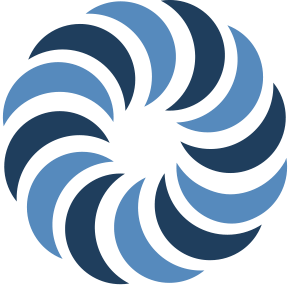 WOMEN IN LEADERSHIP
Date: 22 October 2020
Time: 6-8 pm
Location: tba
MORE INFO COMING SOON
Stay updated with VGL Forums and workshops!