What does successful leadership in this era of unpredictability and uncertainty look like? What do we need to change not only to keep up with transformation, but to create it?
The VGL Forum creates an open space online to discuss leadership issues with experts and leading managers, to exchange solutions and to enhance leadership skills across industries.
Most VGL Forum begin with a 15-minute presentation per speaker, and then lead into an interactive Q&A session with the audience.
Attending a VGL Forum is free.
Please read the VGL community guidelines.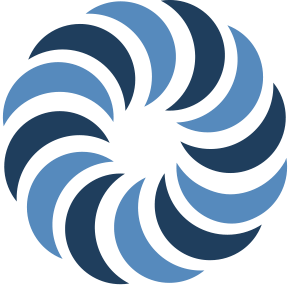 Young Leaders
Date: 22 September
Time: 17:00-18:30 CET
Location: Virtual
More information coming soon
Subscribe to get the next #VGLForum announcement straight to your inbox!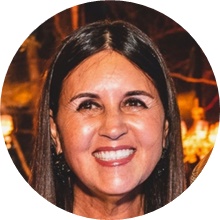 Claudia Correa
Associate Coach, BeHuman
My best collective zoom experience so far. The conference on Positive Leadership with the Vienna Global Leaders network last week was such an energizing experience. With people attending from all over the world. Tremendous organization speakers and format. The content keeps resonating in me.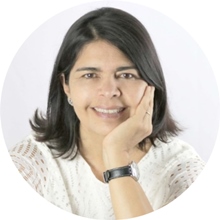 Verónica De la Fuente
Connector and Catalyst for Intercultural Relations
I attended this amazing event on Positive Leadership! Why amazing? First the content, excellent topic, very good experts and also, practical experiences and their implementation in organizations, which makes it very reliable. Another fantastic aspect is the workshop model, extremely interactive and participative, with the possibility of reflecting and sharing with the rest of the participants, but also in an energizing and convivial atmosphere. After so many webinars and online workshop, this one more than tired me, it energized me.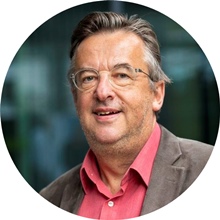 Vincent Merk
Senior Lecturer in Intercultural Management
VGL? Very Good Learning!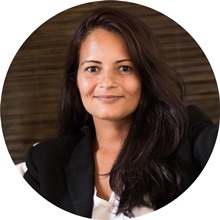 Daniela Felletti
D&I Education & Consulting, Global Inclusive Recruiter
During the 1st confinement in France I had the opportunity to join Vienna Global Leaders conferences about leadership and I highly appreciated their quality of virtual meetings including contents and interactions. Genuine and excellence define them! I'm thankful to them for the learning at this period and I highly recommend you join their program!
Stay updated with VGL Forums and workshops!