VGL FORUM
DECISION-MAKING – The Critical Skill That Makes or Breaks a Leader
Date: 12 June 2019, 18:00–20:00
Location: Expat Center Vienna, Schmerlingplatz 3, 1010 Vienna
Speakers: Dr. Barbara Kump, Sascha Bernardis, Dr. Stefan Teufl
Language: English
Registration: online see below
Facebook event: here
Leaders need to make decisions all the time, whether with ease or with difficulty. However, making a decision is not just a question of rationally calculating all options and selecting a best alternative. In a world of infinite complexity and ambiguity, outcomes are uncertain, and our thinking needs to take numerous factors into account and consider future scenarios rather than think about step-by-step processes.
As VUCA leaders, we need the ability to tap into both aspects of our intellectual capability: analytics and intuition. We will have to develop capacities in strategic thinking, incisive analysis, complex problem-solving and scenario planning to make wise decisions to deal with the grand challenges we are facing.
Besides, we will need to build new organizational forms that do not rely on individuals who make smart decisions, but that distribute responsibility and decision-making amongst all people with expertise within an organization.
What are key criteria for wise decisions in a complex world?
What are the key decision-making skills effective leaders need?
How can we create organizations that can make difficult decisions in an efficient and reliable way?
How does intuition influence our thinking and what role does it play in decision-making?
Dr. Barbara Kump (WU Wien) and Sascha Bernardis (dwarfs and Giants), will present and discuss the major challenges in decision-making, and also introduce decision-making models and concepts which can be integrated into daily operations. Dr. Stefan Teufl (UniCredit Academy) will participate in the discussion panel to present a practitioner's view.
VGL Blog
Explore leadership perspectives and solutions for businesses navigating a complex, uncertain world.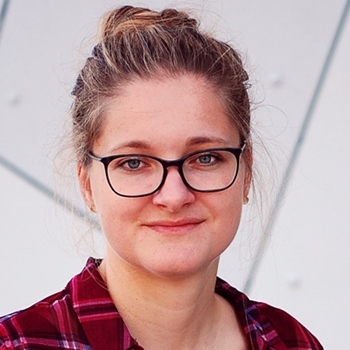 Dr. Barbara Kump
Barbara is Assistant Professor at the Institute for Small Business Management at the WU Vienna, organization developer, and business coach. She is particularly interested in the role of cognition in change, and in intuition at the workplace.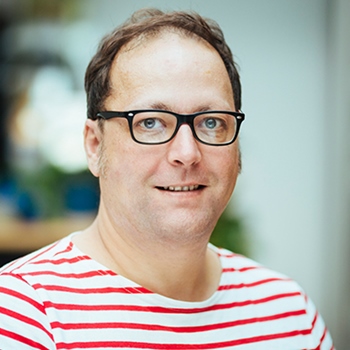 Sascha Bernardis
Sascha is a co-founder of dwarfs and Giants. The innovation lab for organizational design was founded in Vienna in 2015 and supports SMEs and large corporates in their corporate development across industries. Sascha focuses on agile-systemic transformation processes as well as purpose-driven organizations and holacracy. Prior to joining organizational consulting, he was a managing director of a social profit organization.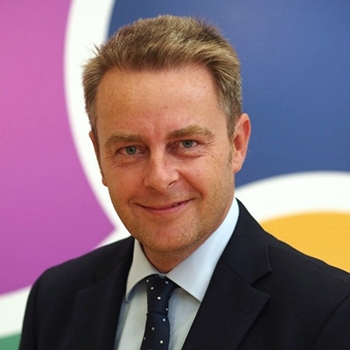 Dr. Stefan Teufl
Stefan is Head of UniCredit Academy as Vice President of Learning & Development in Bank Austria. He is particularly interested in new ways of working, corporate learning and positive leadership. Stefan is also volunteering as reviewer for the journal Organisationsentwicklung and a lecturer at Vienna University of Economics and Business. He has been awarded as Speaker of the year 2017 from imh.
Registration to the Event
Entry is free. Due to limited spaces, we ask you to kindly register in advance.
– By signing up, you agree that your name and email address can be processed to register and to receive updates to VGL. You can revoke this at any time via info@viennagloballeaders.com. Learn more in our privacy policy.
– We produce photos and sometimes short video clips at the VGL forums. Selections from this media will be published to present our activities on our website, social media, and possibly flyers. More information can be found in our privacy policy. 
Registration is now closed.
Sign up to receive updates on our leadership programs.