VIRTUAL VGL FORUM
Fail Fast, Learn Fast?
How Successful Businesses Use Errors as Opportunities
Speakers: Gregor Hofstätter-Pobst (CFO, UniCredit Bank Austria), Farnaz Ranjbar (Senior VP HR, DHL Express Europe), Raul Cuadrado (VP Continuous Improvement, DHL Express Europe), moderated by Dr. Pari Namazie and Dr. Barbara Covarrubias Venegas
We often hear the term fail fast, learn fast.
But in reality, this seems like a heavy price for organisations and leaders. Managers often get frustrated at employees for their mistakes, errors are unacceptable, employees get sanctioned. 
This, in turn, causes employees to cover up mistakes and gradually leads to a culture in which employees don't speak up, don't share ideas and don't dare to innovate.
This session will discuss: 
What are the causes and costs of errors?

What can companies do to foster an error management culture with active communication about errors?

What can individuals and teams do to foster an error culture mindset?

How does a company learn from errors?

How can we view errors as opportunities for growth, engines for change and improved solutions?
We will be putting these questions to our executive panel with Gregor Hofstätter-Pobst (CFO, UniCredit Bank Austria), Farnaz Ranjbar (Senior VP HR, DHL Express Europe) and Raul Cuadrado (VP Continuous Improvement, DHL Express Europe) and discuss best practices from within their organisations.
Then we will go into small group discussions to discuss mistakes at the workplace from an individual perspective. Together, in a space encouraging diverse thinking, we will exchange ideas and solutions on how to deal with errors and thrive.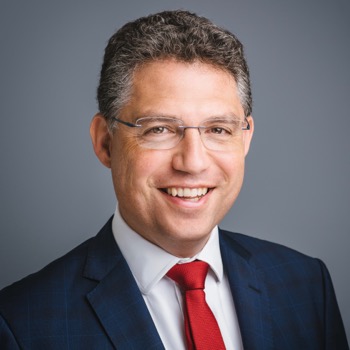 Gregor Hofstätter-Pobst
Gregor is currently the CFO of UniCredit Bank Austria and has pursued an international career in Finance and Risk related jobs in the UK, Slovenia and Czech Republic. Gregor is passionate about people management, corporate culture and industry transformation in a VUCA world.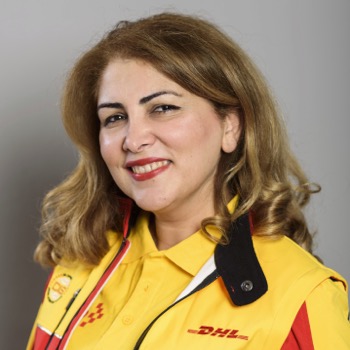 Farnaz Ranjbar
A member of the European Management Board of DHL Express and Managing Director of Global Management GmbH, Farnaz leads the People agenda for DHL Express' HR organization across Europe. She is responsible for developing and implementing the strategic approach for a 40,000 strong region spanning over 40 countries – driving engagement and shaping the direction of all HR functions including Compensation and Benefits, Labour Relations, HR Systems, and Talent Management and Acquisition.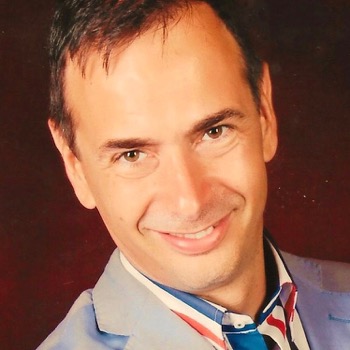 Raul Cuadrado
Raul leads Continuous Improvement in DHL Express Europe, focusing on driving a culture of continuous improvement throughout the organization and on implementing programs, tools and approaches that deliver substantial positive impact on the experience of customers and on the satisfaction of employees. He is a director with over 20 years of international experience in large-scale Optimization and Continuous Improvement Programs. His experience spans both line management and support responsibilities across multiple areas and countries. Always in search of the hidden potential, he is passionate about Operational Excellence, Customer Experience, Change Management and unleashing human potential.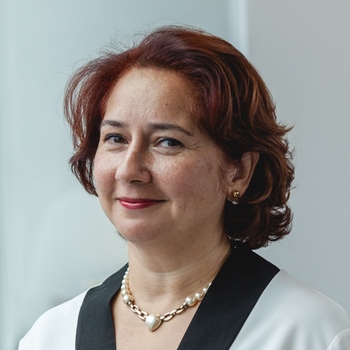 Dr. Pari Namazie
Pari is the founder of the platform Vienna Global Leaders and will co-moderate this session. She is an executive coach, facilitator and the Managing Partner and Head of the Leadership and Organizations Division at Eunepa. She has over 25 years of experience in the field with multinational and international companies.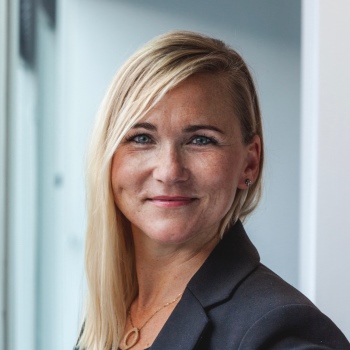 Dr. Barbara Covarrubias Venegas
Barbara is a senior researcher and lecturer at different universities in Austria and abroad, the founder of virtualspacehero and will co-moderate this session. Besides, she is Visiting Professor at the University in Valencia/Spain. Her research focuses on New Ways of Working and particularly leadership strategies for complex environments. Barbara is the project leader for Vienna Global Leaders and Eunepa's different leadership programs. She is also a passionate dancer and fell deeply in love with West Coast Swing. www.barbaracv.com
Registration to the Event
Participation is free. 
If you need help, please email info@viennagloballeaders.com.
– We produce photos and sometimes short video clips. Selections from this media will be published on our website and social media. You can revoke this any time. More information: privacy policy. 
Registration is now closed.
Stay updated with the latest VGL Forums and workshops!