VIRTUAL VGL FORUM
Mindfulness at Work
Staying Centered in Times of High Stress
AN INTERACTIVE LIVE WEBINAR
Join: 15:00 CEST (tech-check) | Start: 15:05 CEST | End: 16:00 CEST
Speakers: Rita Wuebbeler, Pari Namazie (moderator)
Registration: Registration is now closed
The practice of mindfulness is a well-documented method for helping calm our nervous system and "get back to center" — especially in times of high volatility and uncertainty.
This interactive session will provide you with an opportunity to take a break from dealing with crises and ambiguity and allow you to practice mindfulness, including mindfulness meditation in a virtual group setting.
In this session, you will learn:
About the benefits of developing a mindfulness practice
How to take a break from external chaos, reduce your internal stress level and stay centered and focused
A short mindfulness meditation "live" in a virtual group setting
Resources on how to sustain the practice on your own 
Who is this for?
Anyone interested in developing practices that will help them reduce their stress levels and increase their effectiveness in the current high-stress environment and beyond — including leaders and managers. No previous knowledge or experience of mindfulness practices or meditation required.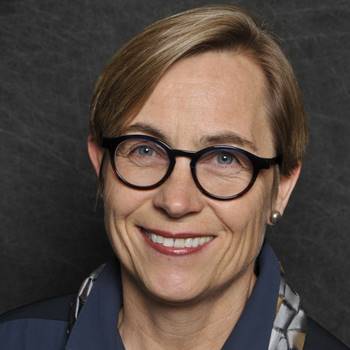 Rita Wuebbeler
Rita facilitates, trains and coaches individuals and groups in the areas of leadership effectiveness, high-performance team development, diversity & inclusion, mindfulness and intercultural competency. She teaches Mindfulness at Work programs in corporate settings and online helping participants be more intentional in their approach to work and personal life and maximize their effectiveness at achieving their goals.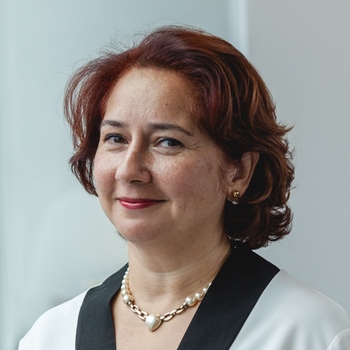 Dr. Pari Namazie
Pari is the founder of the platform Vienna Global Leaders and will moderate this session. She is an executive coach, facilitator and the Managing Partner and Head of the Leadership and Organizations Division at Eunepa. She has over 25 years of experience in the field with multinational and international companies. 
Registration to the Event
Participation is free. Please register to receive your individual secured link. If you need help, please email info@viennagloballeaders.com.
– By signing up, you agree that your name and email address can be processed to register and to receive updates to VGL. You can unsubscribe any time.
– We produce photos and sometimes short video clips. Selections from this media will be published to present our activities on our website, social media, and possibly flyers. You can revoke this any time. More information: privacy policy. 
Registration is now closed.
Stay updated with VGL Forums and workshops!