VIRTUAL VGL FORUM
Psychological Dimensions of the Post-Pandemic Return to Work
A conversation with Dr. Coline Covington
AN INTERACTIVE LIVE WEBINAR
Join: 15:00 CEST (tech-check) | Start: 15:05 CEST | End: 16:00 CEST
Speakers: Dr. Coline Covington, Dr. Bijan Khajehpour (moderator)
As communities prepare for a gradual return to normalcy, business owners and leaders are faced with many challenges regarding business continuity, physical health of their human resources, and how to adjust work environments to take into account social distancing.
Considering these diverse challenges, there is a risk that the issue of mental health gets neglected in the process. At the same time, beyond the current pandemic, we will be living in a world that has been traumatized, and in some ways irretrievably damaged. There is no doubt that our staff will look for security in their political and business leaders.
While we are all struggling to find a new balance, as entrepreneurs, leaders and managers we need to be prepared for what could emerge after this crisis. Some experts have warned that there will be a pandemic of anxiety, once this crisis is over.
So, what should we expect and how can we prepare ourselves for the post-pandemic period? Some questions that will be discussed in this conversation will be:
What types of anxieties can we expect in our work environment?
How can we pave the way for the staff to show their emotions such as fear and anger?
How can we help our staff to feel safe outside their homes and in our office environment?
Will the transformation in social norms impact attitudes to professional work?
Will changes in work environments have an impact on aspects such as motivation?
Will a prevalence of online relationships undermine the future of face-to-face meetings? What will be gained and what will be lost?
The conversation with Dr. Coline Covington (psychotherapist and corporate mentor) moderated by Dr. Bijan Khajehpour (strategy consultant) will also take into account participants' questions in an interactive Q&A during the event.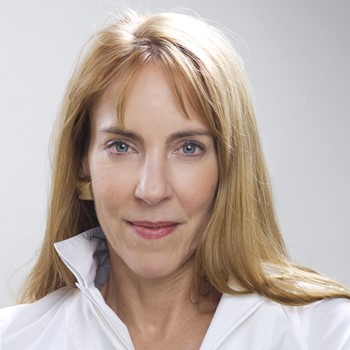 Dr. Coline Covington
Coline Covington, Ph.D., is an experienced psychotherapist with a background in political science and criminology. She is a Fellow of International Dialogue Initiative (IDI), a think tank formed by Prof. Vamik Volkan, Lord Alderdice, and Dr. Robi Friedman to apply psychoanalytic concepts in understanding political conflict and the effects of trauma on political behaviour.
Coline also works in the corporate sector promoting ethical leadership within organizations in the process of change.
Coline's recent publications include: Everyday Evils: A Psychoanalytic View of Evil and Morality (Routledge, 2017) and For Goodness Sake: Bravery, Patriotism and Identity (Phoenix Publishing House, 2020).
Coline is in private practice in London.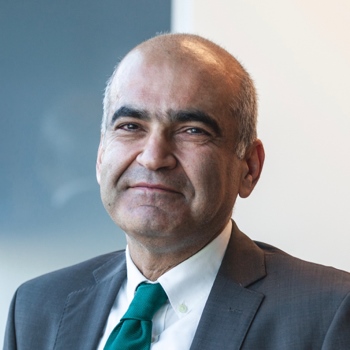 Dr. Bijan Khajehpour
Bijan is a Managing Partner at Eunepa and Atieh Capital, and a veteran strategy and risk advisor, with particularly extensive experience in West Asian markets. He has over 25 years of strategic consulting experience with global companies.
Bijan has also been involved in mediation and negotiations of international business and investment partnerships, and is a Fellow of International Dialogue Initiative (IDI).
Registration to the Event
Participation is free. Please register to receive your individual secured link. If you need help, please email info@viennagloballeaders.com.
– By signing up, you agree that your name and email address can be processed to register and to receive updates to VGL. You can unsubscribe any time.
– We produce photos and sometimes short video clips. Selections from this media will be published to present our activities on our website, social media, and possibly flyers. You can revoke this any time. More information: privacy policy. 
Registration is now closed.
Stay updated with VGL Forums and workshops!