Date: Thursday, 10 November 2022
Speakers: Anas El-Mahdi (G+D), Anuraag Wadhwani (Philip Morris International), moderated by Pari Namazie (EUNEPA)
Do leaders always need to be extroverted, confident, charismatic and vocal?
What about quiet leaders?
Have you ever felt that only the loudest members of your team are being recognized and/or promoted while those who are contributing their ideas more quietly often do not get as much credit?
Studies found that extroverts are more likely to rise to leadership positions due to a greater motivation to achieve external goals, such as a promotion or increased salary. The perception that extroverted individuals make better leaders is influenced by the fact that there are more extroverts in leadership positions.
In her 2012 book, "Quiet: The Power of Introverts in a World That Can't Stop Talking", Susan Cain brought much-needed attention to how extroverted leaders have gotten a lot of the spotlight, to the point that excellent introverted leaders are increasingly overlooked. She argues that without introverts we wouldn't have leadership achievements such as the Apple computer, or the theory of relativity — both Steve Jobs and Albert Einstein were introverts.
In this VGL Forum we want to dive into the topic of "Quiet Leadership" and discuss:
Why are introvert leaders a benefit to businesses?
What do introverts bring to leadership positions and their teams?
What are introverts' key challenges and how can they rise because of — not in spite of — their introversion?
What are implicit organisational barriers for introvert leaders and what can we do to change them?
Leadership vs. Leadership? How do you facilitate extrovert and introvert participants in meetings?
How do introverted leaders network?
Join us as Pari Namazie moderates a conversation with Anas El-Mahdi and Anuraag Wadhwani where we explore quiet leadership and share stories and best practices.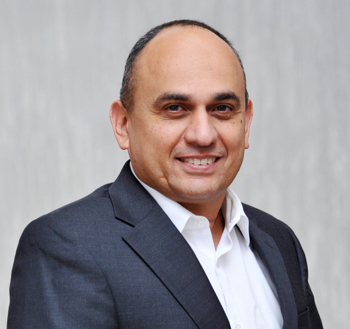 Anas El-Mahdi
Anas is leading a multi-cultural/ nationality/ location team in his role as VP, Sales at G+D Currency Technology out of their regional HQ in Dubai. He has over two decades of work experience spanning management positions in Africa, Europe, North America and Asia.
Anas is himself a multi-heritage individual who believes that there are numerous ways to get things done. Culture plays an important role in how he prefers to manage and lead his teams. Focusing on subtle ways, he guides them through turbulent and ever changing stages of their own growth.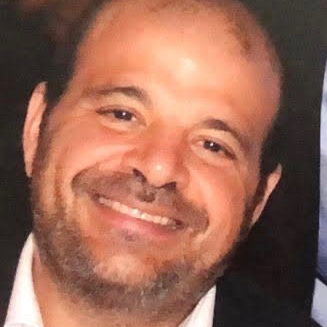 Place holder: Ahmed Abdel-Wahab
Ahmed is the General Manager for Mars Gulf and is a core member of the Middle East Africa leadership team. Ahmed joined Mars in 2001 and has built his expertise across several leadership roles in sales and marketing including sales development, brand management, customer development and field sales management.
Prior to his current role and within this 20+ year journey at Mars, Ahmed held the roles of Mars Wrigley Market Director for Saudi Arabia, Sales Director for Mars Saudi Arabia, Sales Director for Wrigley MENA, National Sales Manager in Egypt, among other responsibilities.
After graduating from The American University in Cairo with a major in Economics, Ahmed started his career with Unilever Egypt where he successfully completed their graduate training program and was the Brand Manager for Lux, then later moved to CitiBank Egypt as their Global Consumer Banking Product Manager – Credit Cards.

Ahmed is a well-seasoned professional with expertise in route to market strategies, digital transformation and commerce, and people leadership.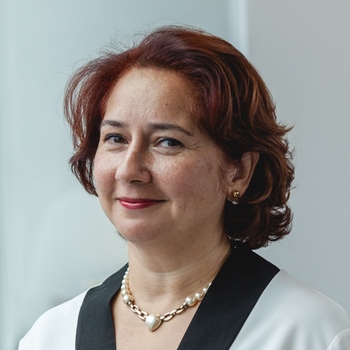 Dr. Pari Namazie
Pari is the founder of the platform Vienna Global Leaders and will co-moderate this session. She is an executive coach, facilitator and the Managing Partner and Head of the Leadership and Organisations Division at EUNEPA. She has over 25 years of
experience in the field with multinational and international companies.
Stay updated with the latest VGL Forums and workshops!