Date: Wednesday, 22 June 2022
Speakers: Zamora Majalap (G+D), Ahmed Abdel-Wahab (Mars Gulf), moderated by Pari Namazie
What makes an extraordinary leader? Is it just the thought leader or the famous CEO, the top expert with the NYT best-selling book? Or is it also the everyday leader who defines success on their own terms, who gets up every day to inspire their teams and shape something in their organisation?
While we often read about extraordinary leaders who shape a company's future, the reality is that it takes many ordinary people to accomplish big visions.
We want to share stories and challenge assumptions about extraordinary leaders and ordinary leaders who inspire their teams.
What does it mean to be extraordinary?
What do extraordinary people do differently? Is it all about good habits, routines, clear goals and learning from mistakes or is there more to it?
Is everyone capable of being extraordinary? Or can we be fully ordinary and wholly fulfilled?
What are examples of ordinary people doing extraordinary things? Why were they successful?
Is it time for a new type of hero in our stories?
Join us as Pari Namazie moderates a conversation with Zamora Majalap and Ahmed Abdel-Wahab where we explore being extraordinary in leadership, share stories, best practices — and make a big announcement about Vienna Global Leaders!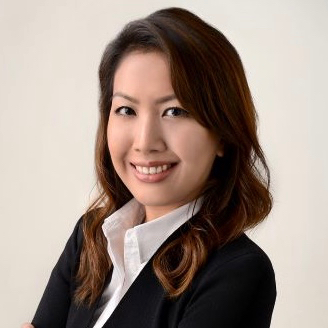 Zamora Majalap
Zamora is the Head of Global Process Excellence – Controlling, Solutions & Analytics at G+D. She leads large global digital transformation projects involving multicultural teams. She has over 18 years of progressive international experience in senior management positions in APAC and EUROPE and a strong passion in transforming complex visions into reality by empowering trust-based partnerships. 
Zamora loves creating and being part of a work ecosystem that facilitates performance improvement, excellent workplace culture, and organisational development.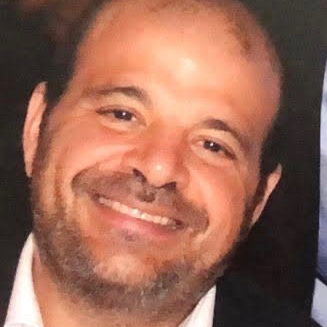 Ahmed Abdel-Wahab
Ahmed is the General Manager for Mars Gulf and is a core member of the Middle East Africa leadership team. Ahmed joined Mars in 2001 and has built his expertise across several leadership roles in sales and marketing including sales development, brand management, customer development and field sales management. 
Prior to his current role and within this 20+ year journey at Mars, Ahmed held the roles of Mars Wrigley Market Director for Saudi Arabia, Sales Director for Mars Saudi Arabia, Sales Director for Wrigley MENA, National Sales Manager in Egypt, among other responsibilities.
After graduating from The American University in Cairo with a major in Economics, Ahmed started his career with Unilever Egypt where he successfully completed their graduate training program and was the Brand Manager for Lux, then later moved to CitiBank Egypt as their Global Consumer Banking Product Manager – Credit Cards.

Ahmed is a well-seasoned professional with expertise in route to market strategies, digital transformation and commerce, and people leadership.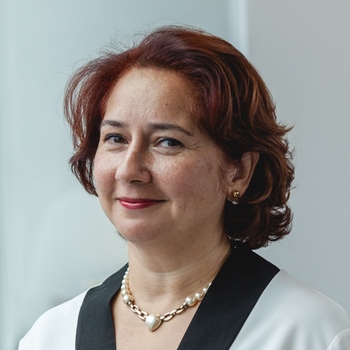 Dr. Pari Namazie
Pari is the founder of the platform Vienna Global Leaders and will co-moderate this session. She is an executive coach, facilitator and the Managing Partner and Head of the Leadership and Organisations Division at EUNEPA. She has over 25 years of
experience in the field with multinational and international companies.
Stay updated with the latest VGL Forums and workshops!