VIRTUAL VGL FORUM
Young Leaders –
Best Practices on How to Attract, Empower and Retain Them
Date: Wednesday, 29 September 2021
Speakers: Claudia Barona Padovani (DHL Express Europe), Ann-Katrin Kackur (Danfoss), Andrew Mina (eloomi), moderated by Pari Namazie
Registration: Registration is now closed
How are you attracting and retaining young leaders? Is your talent management strategy aligned with the current needs of Millennials and Gen Z in 2021?
Despite the pandemic, the job market is heating up again as organisations move to hiring new talent. At the same time, the Great Resignation is taking place — one in three Millennials are planning to quit their jobs once the pandemic ends, following burnout, a crisis of purpose and concern about career growth.
In light of this global need for talent, companies need to rethink their talent management strategy, especially in a remote economy where young people have more opportunities to choose from and therefore can make more demands.
As more Millennials and Gen Z dominate the workforce, organisations, leaders and HR professionals need to adapt practices to attract, excite and empower this talent pool.
What can employers do to attract and retain young talent?

What attracts and excites Millennials and Gen Z? Is it the environment, a leader, the perks and flexibility of the job, work models?

What encourages them to stay on and grow in one organisation? What makes them leave?

In large organisations, how do they attract and retain talent? What is harder, attracting or retaining?

How do start-ups and small companies compete for talent?

Mental health is often a key demand by Millennials. What should a corporate conversation on mental health and wellbeing look like to destigmatise the issue? What needs to be offered companywide to reduce stress and maintain wellbeing?
How should companies handle values such as environmental consciousness, discrimination, social equality, and business societal impact?
Join us in this VGL Forum bringing together a Millennial leader, an HR perspective and a startup point of view to share what they see as best and worst practices on attracting and retaining young leaders.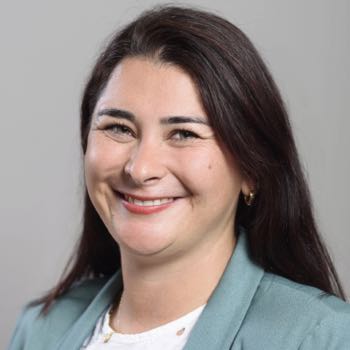 Claudia Barona Padovani
Claudia is a very passionate HR professional at DHL Express Europe, a young leader responsible for Talent Management, Acquisition and Engagement at European level.
Claudia puts always people at heart which has proven successful when it comes to developing talent programs, engagement initiatives and creating a collaborative and trustful environment within her team and organization.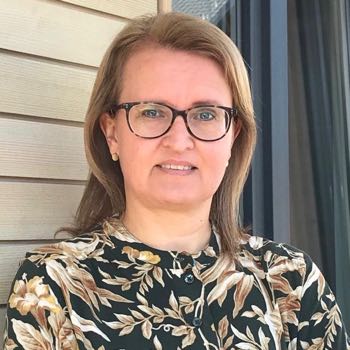 Ann-Katrin Kackur
Ann-Katrin is a Leader and Coach, currently holding the role as VP HR Systems & Services at Danfoss. She has 20+ years of international work experience in Human Resources, with focus on transformation initiatives, project and change management, process and system implementations, as well as people management and development.
Ann-Katrin is a Swedish-speaking Finn and she lives since many years in Germany. In the last ten years, she actively pursues her passion for coaching, supporting individuals especially with career, performance and life challenges. Her own life motto is: "Choose your own path, then no-one will overtake you"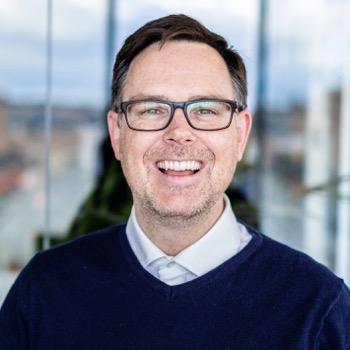 Andrew Mina
Andrew is People and Customer Experience Manager at eloomi and is passionate about HR and Learning & Development. With almost two decades of experience working in the NGO, private, and educational sectors, he is focused on professional and talent development through digital learning experiences.
Andrew believes that everyone has a 'next step' in their professional development. He aims to lead, guide and coach them towards it with care and passion.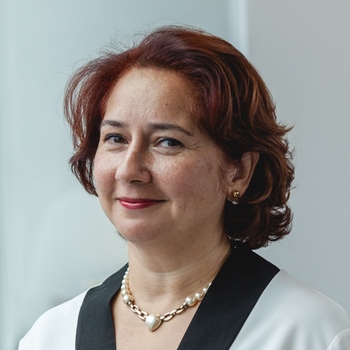 Dr. Pari Namazie
Pari is the founder of the platform Vienna Global Leaders and will co-moderate this session. She is an executive coach, facilitator and the Managing Partner and Head of the Leadership and Organisations Division at EUNEPA. She has over 25 years of experience in the field with multinational and international companies. 
Stay updated with the latest VGL Forums and workshops!