VIRTUAL VGL FORUM
Women in Leadership –
Strategies, Gender Equality and Role Models
Speakers: Dr. Nadine Nehme (Medicus AI), Rafiah Ibrahim (Ericsson), Petra Helfferich (Spencer Stuart), moderated by Dr. Pari Namazie and Dr. Barbara Covarrubias Venegas
Registration is now closed
Globally, women hold just 24% of senior leadership positions. And three in four women wish they would have learned more about leadership and had more opportunities growing up.
At the same time, there is a higher risk of women leaving the workplace due to the pandemic. Without significant action such as employer support and training programmes, there is a real danger that female labour force participation could face its steepest decline since World War II.
Together with global women leaders, we will discuss their stories and insights such as:
Do women really need "women in leadership" strategies and advice? Why not general leadership only?

Women in the workforce have been impacted by Covid-19; what can organisations do to support women more? What can we do to support one another? How did the pandemic impact you?

How can we empower more women in leadership positions?

What is needed to encourage more women into leadership positions?
Join the conversation with Rafiah Ibrahim (CEO Advisor, Ericsson), Dr. Nadine Nehme (Chief Science Officer, Medicus AI) and Petra Helfferich (Spencer Stuart), moderated by Dr. Pari Namazie and Dr. Barbara Covarrubias Venegas.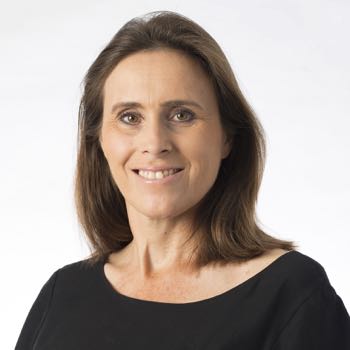 Petra Helfferich
Petra works with Spencer Stuart out of the Copenhagen office with Leadership Advisory. Petra has more than 25 years of advisory experience and worked across sectors, serving corporate clients, private equity as well as professional service firms focusing on strategy, transformation, and organizational development.
Prior she worked with Kearney management consulting in multiple roles and geographical locations and served on the global leadership team of the Procurement and Analytics Practice. She is passionate about diversity and inclusion and member of the network Generation CEO.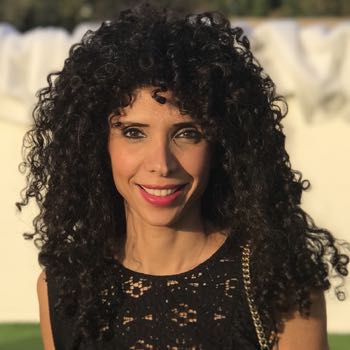 Dr. Nadine Nehme
Nadine is a scientist and medical researcher with 13 years of experience in genetics, genomics, and immunology. She holds a Ph.D. in molecular genetics from Louis Pasteur University and performed her post-doctoral studies at Necker Hospital, Paris, where she focused on immune diseases and genetics. She also held the position of university lecturer for 4 years where she focused on transmitting her knowledge in the fields of molecular and human genetics, cellular and molecular biology, and fundamental and clinical immunology.
Being fond of technology and believing that technology drives healthcare, sciences, and the medical field more than any other force, her latest challenge was leaving academia in June 2015 to co-found Medicus as its Chief Science Officer.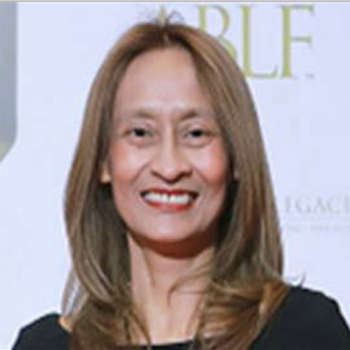 Rafiah Ibrahim
Rafiah is a highly accomplished business leader with over 40 years of experience within the ICT industry, spanning across several regions including Asia Pacific, Europe, the Middle East, and Africa. She has led and managed large and multifaceted teams in both the developed and emerging markets.
Rafiah has won awards in the region including Female CEO of the Year, Top Female Leader by Forbes, Trail Blazer Award, and many others.
She is also a mentor to various senior executives across the industry, both male and female, and has placed female leaders in key positions. Rafiah's journey to excellence has been fueled by a relentless passion for empowering people, the desire to succeed, and her curiosity to explore the unknown.
Rafiah currently leads the digitally-enabled transformation for Ericsson, focusing on sales engagement.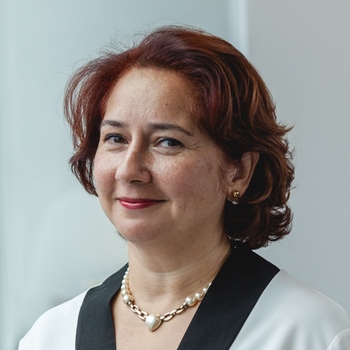 Dr. Pari Namazie
Pari is the founder of the platform Vienna Global Leaders and will co-moderate this session. She is an executive coach, facilitator and the Managing Partner and Head of the Leadership and Organizations Division at Eunepa. She has over 25 years of experience in the field with multinational and international companies.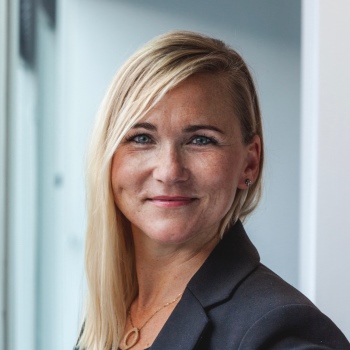 Dr. Barbara Covarrubias Venegas
Barbara is a senior researcher and lecturer at different universities in Austria and abroad, the founder of virtualspacehero and will co-moderate this session. Besides, she is Visiting Professor at the University in Valencia/Spain. Her research focuses on New Ways of Working and particularly leadership strategies for complex environments. Barbara is the project leader for Vienna Global Leaders and Eunepa's different leadership programs. She is also a passionate dancer and fell deeply in love with West Coast Swing. www.barbaracv.com
Stay updated with the latest VGL Forums and workshops!