VIRTUAL VGL FORUM
Why come back to the office?
AN INTERACTIVE LIVE WEBINAR IN COOPERATION WITH VIRTUALSPACEHERO
Experience a new virtual method and learn best practices from top business executives.
Speakers: Roman Koch (Gebr. Heinemann), Dr. Silke Maurer (BSH), Torsten Kolind (YouNoodle)
Will the physical office space become obsolete?
There has been a lot of discussion about the new workplace. And it's not simple. While many teams have been thriving in the virtual shift, others still struggle without a fully operational office.
Now facing a second wave, leaders are confronted with a complex challenge. Balancing business continuity, cost-saving, productivity, wellbeing and trust, they bear the responsibility of making decisions on multiple dimensions:
Why do we need to return to the office and who needs to return? How often?
What are the benefits? What are the disadvantages?
What do hybrid local-remote forms look like?
How can we innovate the future of the office?
How can leaders use their resources and investment more effectively?
How do we build trust and team spirit?
How do we manage productivity?
We will be putting these questions to our executive panel with Dr. Silke Maurer (COO, BSH), Roman Koch (Managing Director, Gebr. Heinemann) and Torsten Kolind (CEO, YouNoodle) to ask what decisions they have reached within their organisations.
Then we will go into small, moderator-led group discussions, using the six thinking hats method by Edward de Bono. Together, in a space encouraging diverse thinking, we will exchange ideas and potential solutions for an office fit for the future.
What leaders get out of this session?

Best practices from different companies
A tool to use in your teams for problem solving and brainstorming
Experiencing a fun and innovative virtual space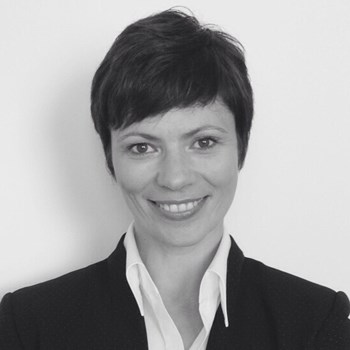 Dr. Silke Maurer
Silke is the Chief Operating Officer of BSH home appliances, globally managing Innovation, R&D, Production and Supply Chain.
She changed to the consumer industry after almost 20 years of working with BMW cars & motorcycles in various positions in technology and HR in Germany, the UK and Italy.
Despite her degree and Ph.D. in Engineering, Silke is as much into people as into technology and enjoys being a coach in her leisure time.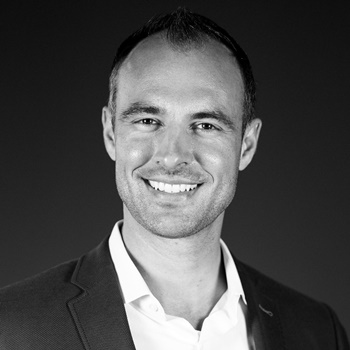 Roman Koch
Roman is the Managing Director at Gebr. Heinemann Vienna and is responsible for the operation of all ten Heineman Duty Free Shops at Vienna International Airport. Prior to Vienna, he managed the operation of Heineman Duty Free Shops in Italy and other Austrian cities. Roman studied in Germany, Sweden and the US and has international professional and management experience in the tourism and retail sector.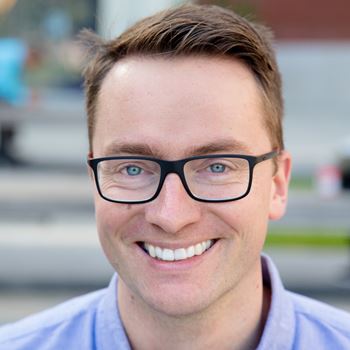 Torsten Kolind
Torsten is the Co-Founder & CEO of YouNoodle, Inc. A bioinformatics engineer by training, Torsten co-founded YouNoodle in San Francisco, a technology platform to source, select and engage the most promising startups in the world. He has judged startup programs at Stanford University, MIT, and Imperial College, and has written opinion pieces for both Wall Street Journal and Entrepreneur Magazine. Torsten is an advisor to a number of startups, and an investor in two venture funds. He is a frequent speaker on corporate innovation, and on how governments can spur ecosystem growth through global startup engagement.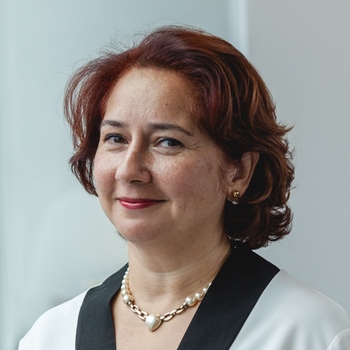 Dr. Pari Namazie
Pari is the founder of the platform Vienna Global Leaders and will co-moderate this session. She is an executive coach, facilitator and the Managing Partner and Head of the Leadership and Organizations Division at Eunepa. She has over 25 years of experience in the field with multinational and international companies.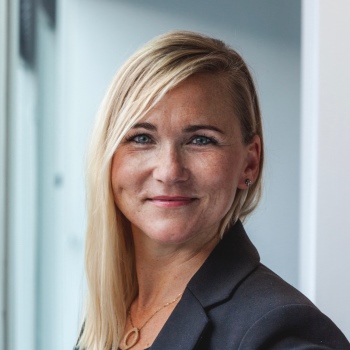 Dr. Barbara Covarrubias Venegas
Barbara is a senior researcher and lecturer at different universities in Austria and abroad, the founder of virtualspacehero and will co-moderate this session. Besides, she is Visiting Professor at the University in Valencia/Spain. Her research focuses on New Ways of Working and particularly leadership strategies for complex environments. Barbara is the project leader for Vienna Global Leaders and Eunepa's different leadership programs. She is also a passionate dancer and fell deeply in love with West Coast Swing. www.barbaracv.com
Registration to the Event
Participation is free. 
If you need help, please email info@viennagloballeaders.com.
– We produce photos and sometimes short video clips. Selections from this media will be published to present our activities on our website and social media. You can revoke this any time. More information: privacy policy. 
Registration is now closed.
Stay updated with the latest VGL Forums and workshops!