VGL BONUS
Mental Toughness and Team Spirit
Resources, Psychometric Assessment and Leadership Development Programme
Register
Mental Toughness Free Resources
Download a reading list on mental toughness and team spirit and have fun with our spotify playlist on football music.
Mental Toughness MTQPlus Assessment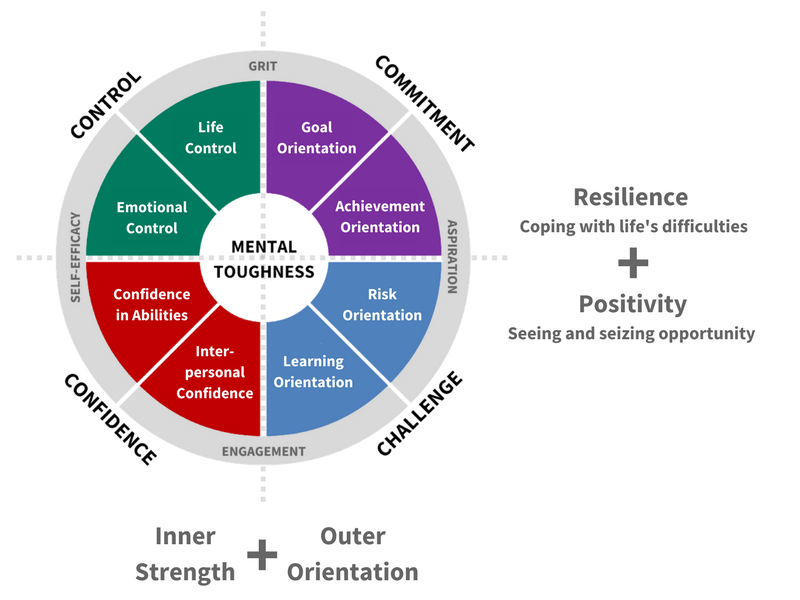 Develop mental toughness in individuals and organisations
Mental toughness is about how effectively individuals deal with stress, pressure and challenge.
The MTQPlus assessment is a unique 74 item high-quality psychometric measure that measures Mental Toughness which describes the mindset that every person adopts in everything they do. It is closely related to qualities such as character, resilience and grit.
Global research shows that Mental Toughness is a major factor in:
Performance – explaining up to 25% of the variation in performance in individuals
Positive Behaviour – more engaged, more positive, more "can do"
Wellbeing – more contentment, better stress management, less prone to bullying
Aspirations – more ambitious, prepared to manage more risk
Get Your Mental Toughness Score and Coaching Report
Assess your Mental Toughness through the MTQPlus psychometric measures. As a result, you receive:
Assessor, Development and Coaching Reports
Scores for:

Overall Mental Toughness
The Four C's —Control, Commitment, Challenge and Confidence, as identified in research carried out under the direction of Professor Peter Clough.
Subscale Scores for Control and Confidence
Additional Subscale Scores for Commitment and Challenge

Development suggestions for the individual on each of the 4 Cs of mental toughness and the 8 subscales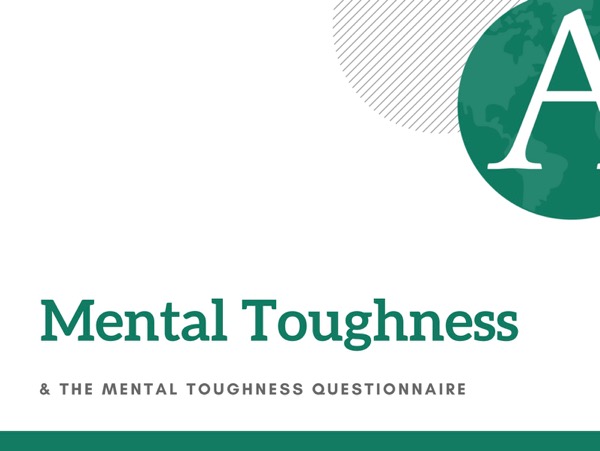 Leading with Mental Toughness and Team Spirit
Leadership Development Programme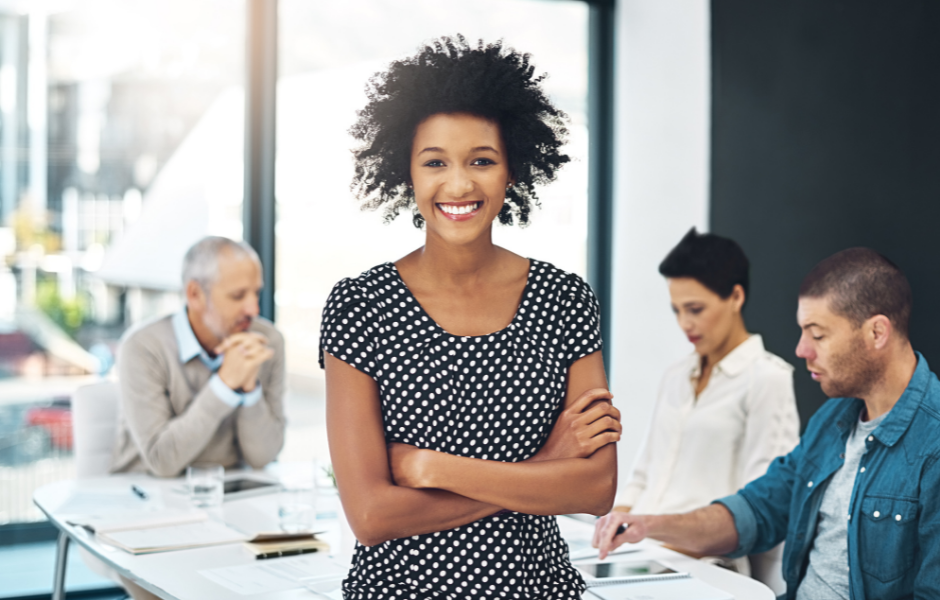 Who it is for: Team managers and leaders
About the programme: Just like many football captains and coaches in the field, being a leader of a team in the dynamic business arenas today means making tough choices, keeping your emotions in check, staying in tune with and preparing for imminent change, and knowing how to mitigate conflict and keep your team motivated to thrive.
What you will gain: This programme, made up of seven carefully curated modules, will guide you to:
improve and strengthen communication, cooperation and trust in your team

identify your emotional triggers, 

manage pressure to avoid stress and build a positive mindset

learn best practices to manage conflict, diagnose its causes and leverage principled negotiation skills

identify your top performers and know how to keep them inspired

and learn from setbacks and how to gear towards the cycle of success.
Programme Content
Time commitment: 4 hours consisting of seven modules + a 30-minute executive coaching session
Strategies for Building a Cohesive Team
Handling Team Conflict
Manage Pressure & Stress to Optimize Performance
Dealing with Emotions
Learning from Failure
Keeping Top Performers Challenged
Managing Motivation through Organizational Change
30-Minute Executive Coaching Session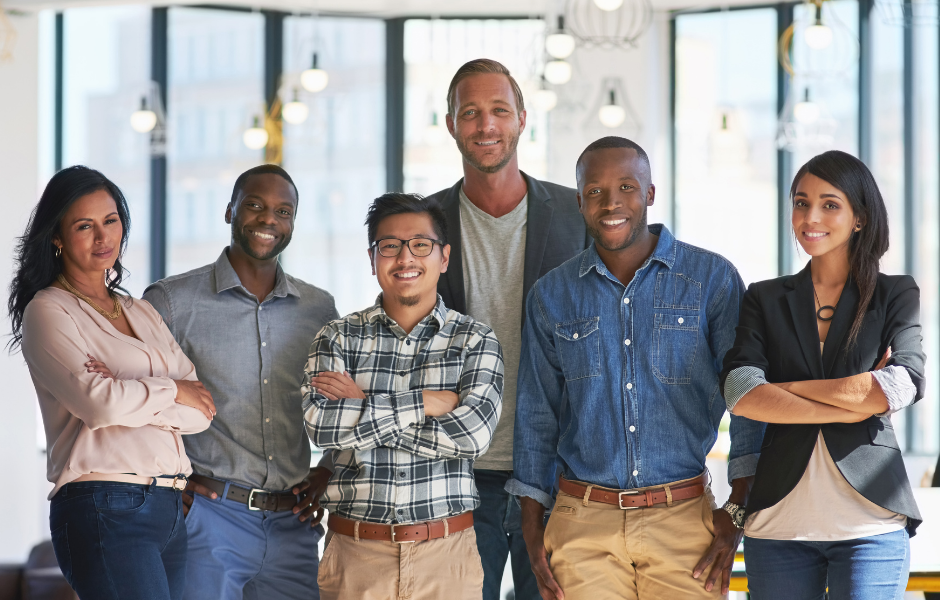 MTQPlus Assessment
All 3 reports
Programme & Coaching
4 hours of learning + coaching
MTQ Plus & Programme & Coaching
20% discount
*Pricing + VAT where it applies
Stay updated with the latest VGL Forums and workshops!