Developing Leaders in a Complex World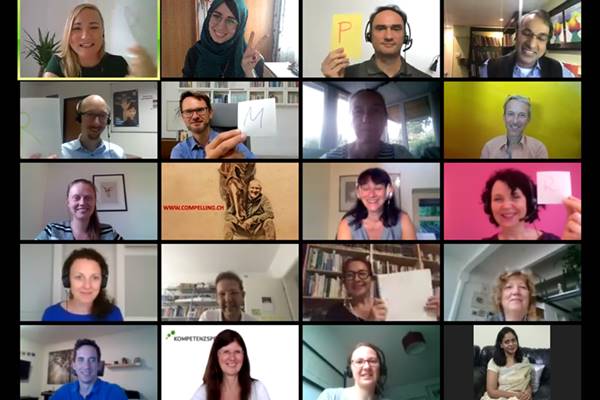 Join the interactive VGL Forum with leading experts to discuss leadership issues, share solutions, and enhance leadership skills.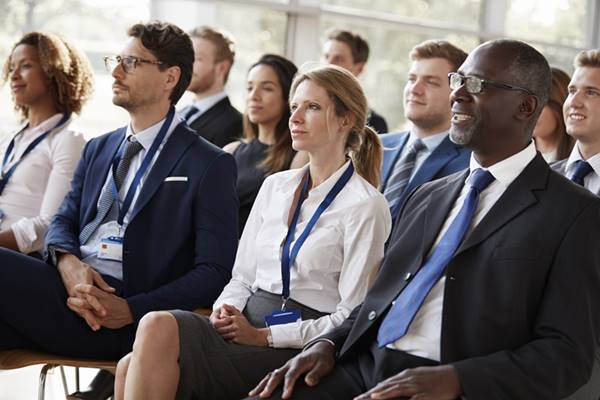 VGL Programs
Choose from a variety of skills-based leadership development workshops hosted virtually or in Vienna.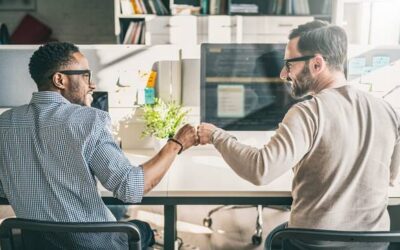 What is a culture of helping in a corporate context? How can you develop a successful "level 2 relationship" with your teams and clients?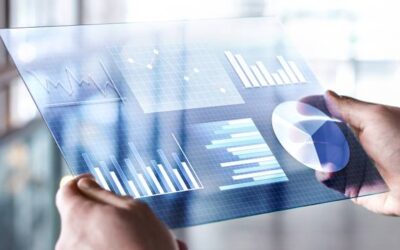 Key takeaways from a Virtual VGL Forum with two global business leaders on trends and best practices from global companies following the COVID-19 crisis.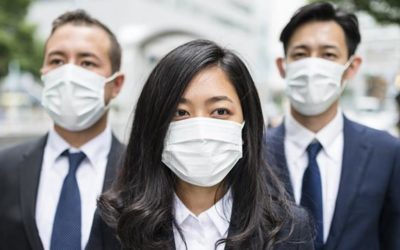 How can leaders build workforce resilience when the world goes back to a new normal? And how can they manage employee anxieties?
Executive leadership events developing leaders for complex markets
Individualized leadership skills through tailor-made module content and prior needs assessment
Facilitating international contacts between participants and European business
Developing global perspectives for managers working in a VUCA world
Stay updated with VGL Forums and workshops!