Executive leadership program developing leaders for complex markets
Individualized leadership skills through tailor-made module content and prior needs assessment
Facilitating international contacts between participants and European business
Developing global perspectives for managers working in a VUCA world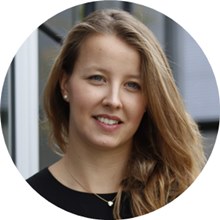 Vera Märk
Head of HR, Medicus AI GmbH
Taking part in the LIVED program was an exceptional experience. It helped me better understand certain aspects of leadership as well as to identify my own areas of improvement. The collaborative group of participants with varied backgrounds made this workshop even more valuable. It gave us a platform not only to learn from the LIVED program and its insights, but also to learn from each other's experiences, stories and backgrounds.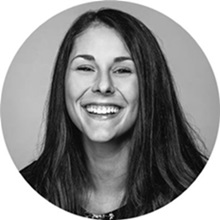 Aneta Londová 
Co-founder & Chief Buzz Creator, Moonshot Pirates
Going into this program I did not know what to expect, but as it turns out I was impressed by the hospitality, knowledge, and interactivity of it. Pari and her colleagues are experts in their field. LIVED has been an unexpectedly remarkable outlet for advice, support, and peer relationship building. This program helped me to recognize my leadership learning style, emotions, and drive. Overall, I would say it was a great program!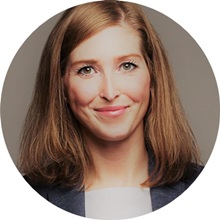 Gordana Schiel
Terminal Manager at Vienna Airport, Gebr. Heinemann Wien GmbH
.…we are living and growing in a fast, complex and very dynamic world – the VUCA world. Through the digitalization we have to be fast in our decisions, handle complex markets and be one step ahead of our competitors. We have to be more flexible – living in one city and working in another – this is becoming more normal. The VGL leadership program offers not only knowledge and skills to handle your tasks in the VUCA world, it is also a fantastic platform for networking and sharing experiences with other participants.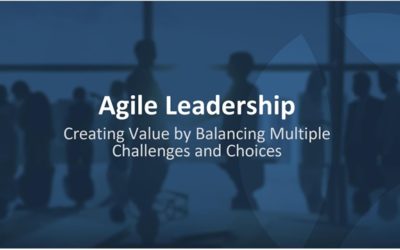 How do you create value by balancing multiple challenges and choices?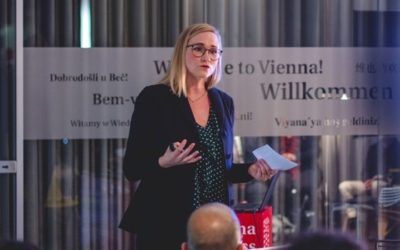 Despite doing everything right, companies still fail due to inflexibility and an old leadership logic.
Sign up to receive VGL insights.