Developing Leaders in a Complex World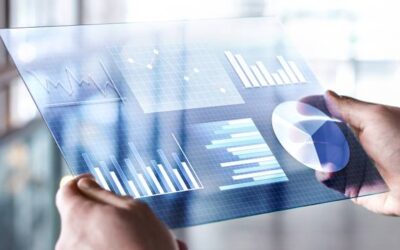 Key takeaways from a Virtual VGL Forum with two global business leaders on trends and best practices from global companies following the COVID-19 crisis.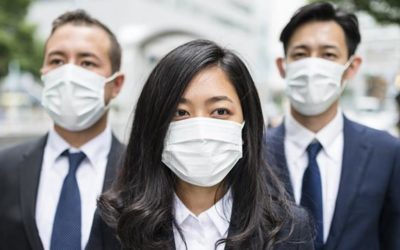 How can leaders build workforce resilience when the world goes back to a new normal? And how can they manage employee anxieties?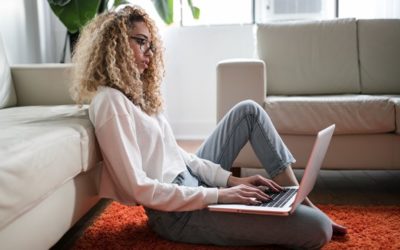 What if from one day to another, working from home becomes a MUST (e.g. COVID-19), but we have no real coordinated experience in doing so?
Executive leadership events developing leaders for complex markets
Individualized leadership skills through tailor-made module content and prior needs assessment
Facilitating international contacts between participants and European business
Developing global perspectives for managers working in a VUCA world
Stay updated with VGL Forums and workshops!