Developing Leaders in a Complex World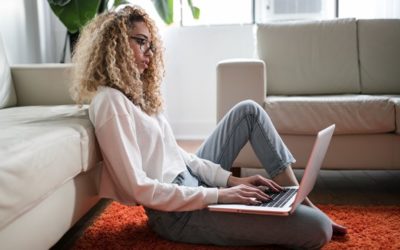 What if from one day to another, working from home becomes a MUST (e.g. COVID-19), but we have no real coordinated experience in doing so?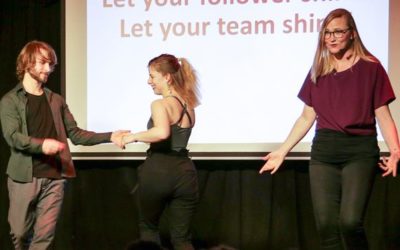 What can leaders learn about distributed leadership and participation from dancing? What are the benefits of this approach?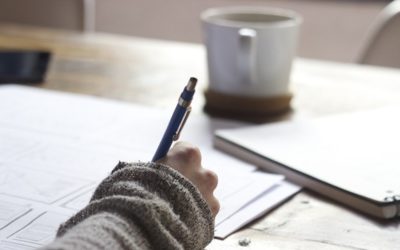 What did you learn from 2019 – and how to slide into 2020.
Executive leadership events developing leaders for complex markets
Individualized leadership skills through tailor-made module content and prior needs assessment
Facilitating international contacts between participants and European business
Developing global perspectives for managers working in a VUCA world
Stay updated with VGL Forums and workshops!