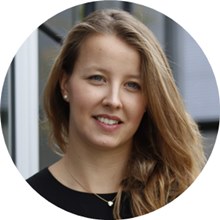 Vera Märk
Head of HR, Medicus AI GmbH
Taking part in the LIVED program was an exceptional experience. It helped me better understand certain aspects of leadership as well as to identify my own areas of improvement. The collaborative group of participants with varied backgrounds made this workshop even more valuable. It gave us a platform not only to learn from the LIVED program and its insights, but also to learn from each other's experiences, stories and backgrounds.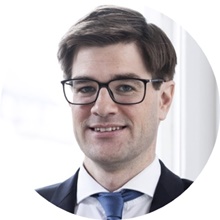 Patrick Etz
Managing Partner, ARACON Consulting GmbH
This programme was excellent. Both the material and instructors were extremely relevant to what needs I brought to the programme. I honestly feel better equipped returning to my team. I can recommend this programme to everyone who wants to succeed!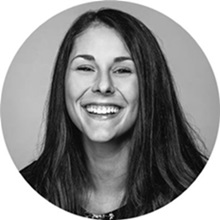 Aneta Londová 
Co-founder & Chief Buzz Creator, Moonshot Pirates
Going into this program I did not know what to expect, but as it turns out I was impressed by the hospitality, knowledge, and interactivity of it. Pari and her colleagues are experts in their field. LIVED has been an unexpectedly remarkable outlet for advice, support, and peer relationship building. This program helped me to recognize my leadership learning style, emotions, and drive. Overall, I would say it was a great program!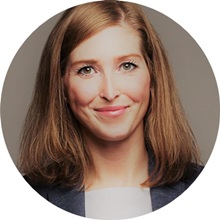 Gordana Schiel
Terminal Manager at Vienna Airport, Gebr. Heinemann Wien GmbH
.…we are living and growing in a fast, complex and very dynamic world – the VUCA world. Through the digitalization we have to be fast in our decisions, handle complex markets and be one step ahead of our competitors. We have to be more flexible – living in one city and working in another – this is becoming more normal. The VGL leadership program offers not only knowledge and skills to handle your tasks in the VUCA world, it is also a fantastic platform for networking and sharing experiences with other participants.

ZM
Finance Director / Enterprise Performance Management Program Lead, Munich, Germany
The program allowed me to reflect on my leadership style with the support of a structured framework. I was able to reflect on my personal strengths and identify how these attributes shape me as an individual and my leadership style. The Emotions and Drive module was truly fascinating as it is such an important dimension deserving of more personal attention, which is very often underestimated and neglected. The participants were all engaged and the trainer performed a brilliant job in keeping the group interactive over the course of 2.5 days. A valuable program and truly refreshing!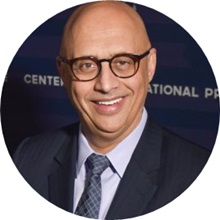 Abdulwahab Alkebsi
Managing Director, Programs, CIPE – Center for International Private Enterprise, USA
I've known VGL and its leadership and worked with them very closely. They're the consummate professionals yet wonderfully personable and warm. The VGL leadership program equips global leaders and executives with an essential and timely set of tools to tackle today's intricate global demands. The program is successful in its strategic design to help leading business practitioners mitigate risks through a knowledge-based and analytical approach, while providing a stimulating environment of knowledge sharing and networking for participants. 
Sign up to receive VGL insights.